Dear All,
As this week is national Mental Health Awareness Week, I thought it pertinent to collate some useful links for you.
It has been the strangest of times for us all, I am sure. I certainly know that I (and my family) have found it hard to adapt to our new way of life, so here are some different organisations who could help, if you need it.
Stay home, stay safe and stay well!
Here is a link to various online resources from Mental Health.org.uk and the NSPCC, specifically for children.
https://www.mentalhealth.org.uk/campaigns/mental-health-awareness-week
https://www.nspcc.org.uk/keeping-children-safe/childrens-mental-health/
I like that the theme is 'KINDNESS', which is also one of our School Values. Here is a lovely Newsround clip on that subject: bbc.co.uk/newsround/52557800
On Wednesday -check out the school blog for the pictures of this!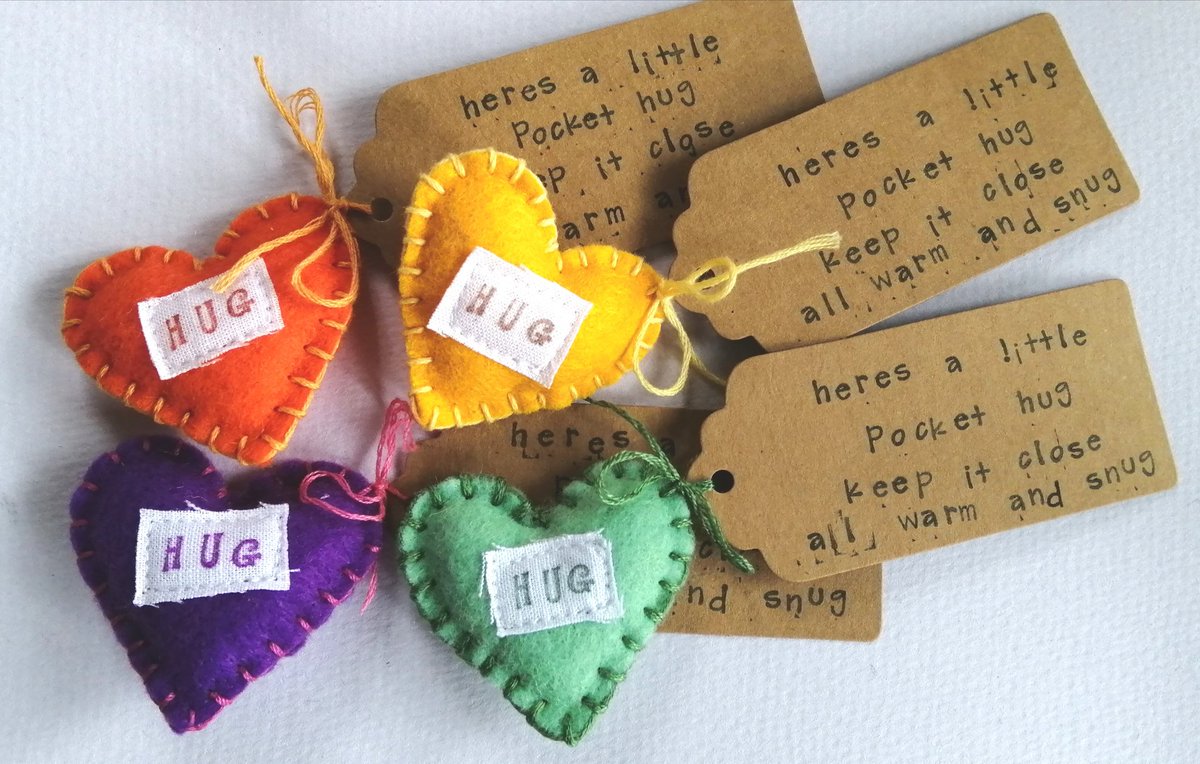 I hope you have a relaxing half term.